trend scanning 2022 with guest contributor linh phan
Q: What's the next viral color?
Natural ginger reds and copper are trending all over social media. Clients are willing to try these warmer tones for something bold and bright. To achieve these looks pre-lightening and higher developers are being used so K18 is a must to prep the hair and ensure it is at its healthiest and ready for the color application.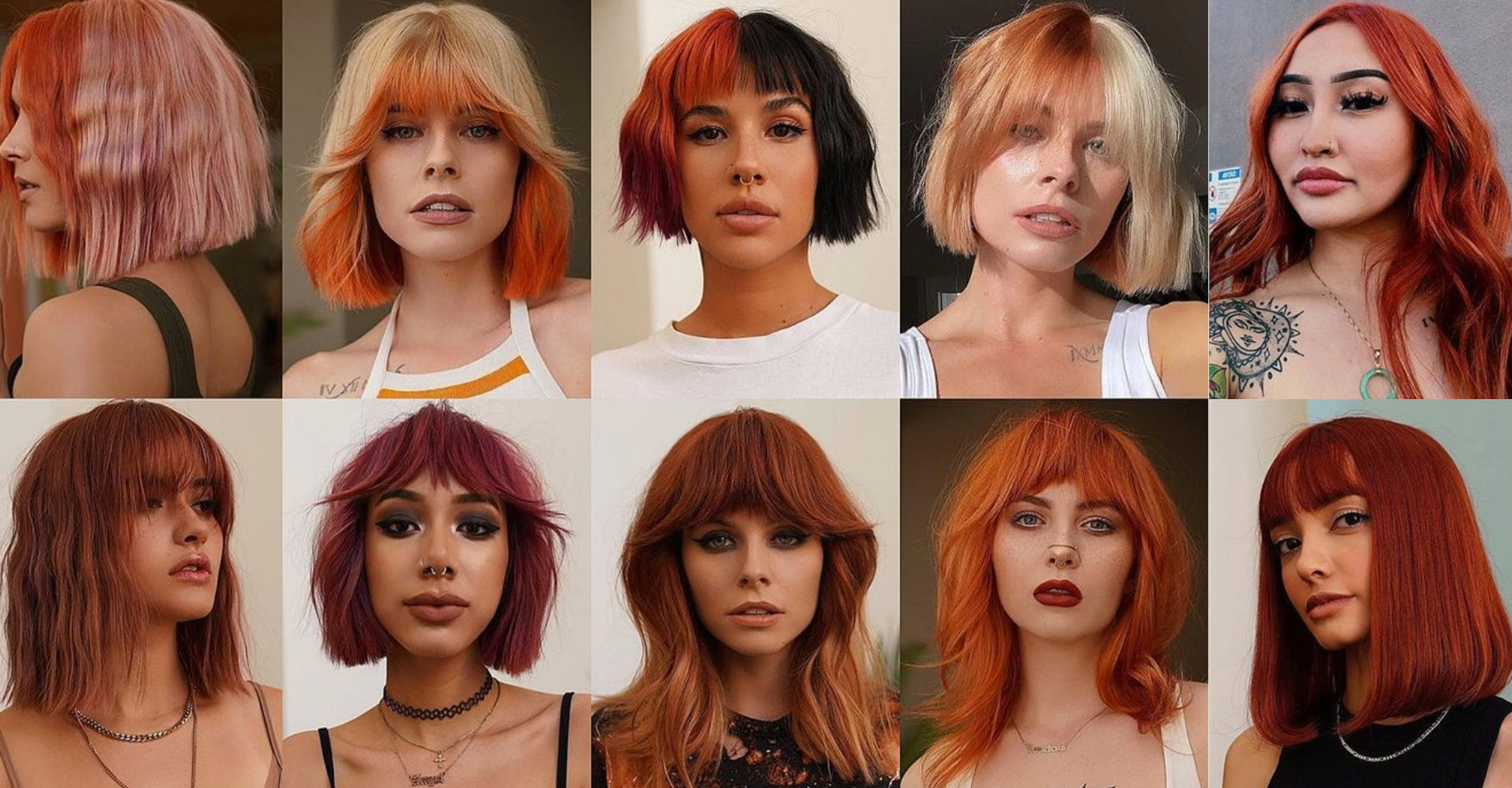 Q: What about Hollywood Blonde?
We're seeing a wave of this all-over golden blonde look like on Adele.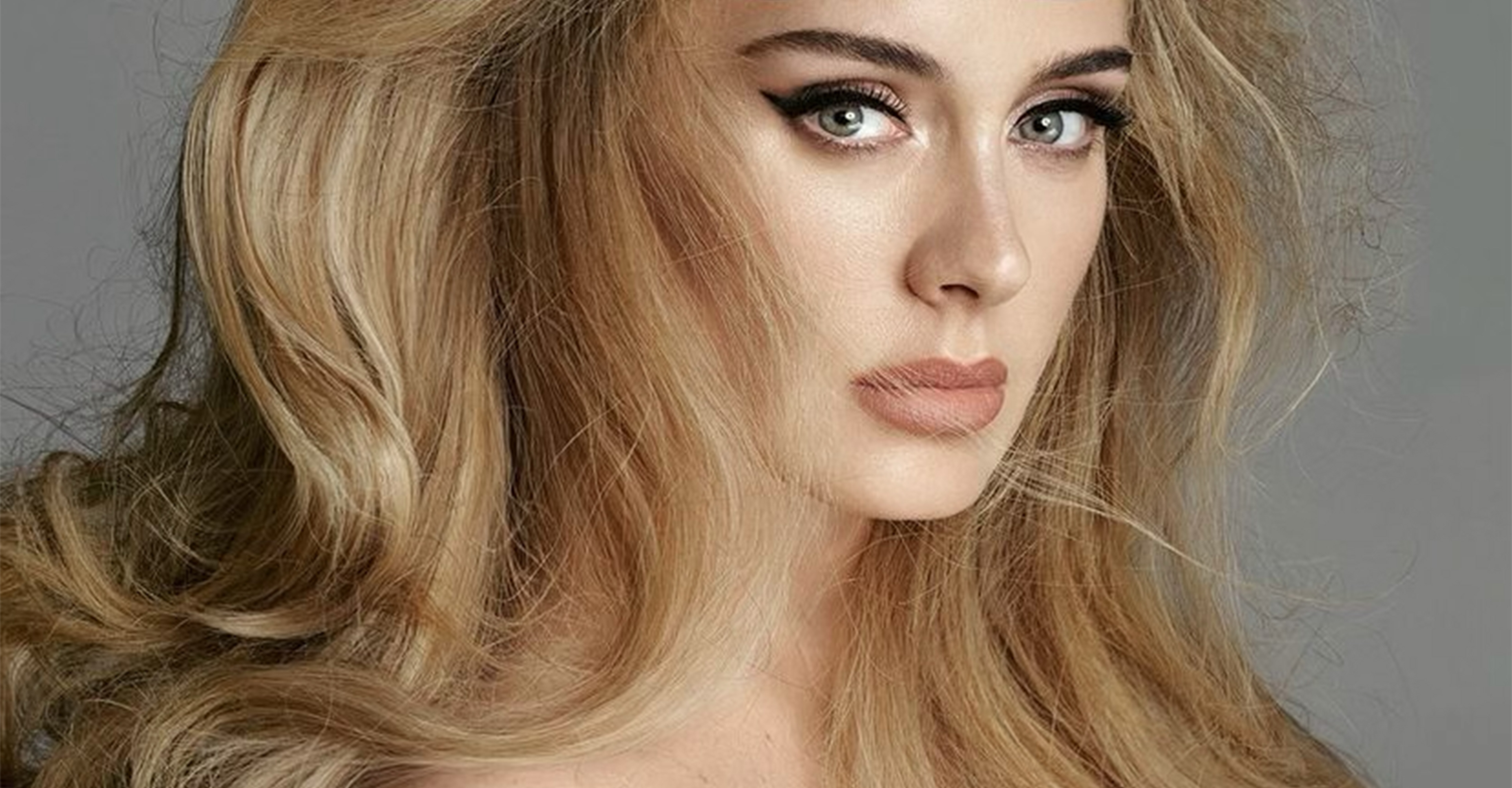 Q: Any haircuts having a revival?

Short French Bobs. Lots of celebrities have been seen with shorter length hair. The short bobs are making a huge comeback. We're seeing bobs getting shorter. I like to use K18 so the hair is softer– making the bob cut can look more polished in a healthy way that doesn't require a ton of product weighing hair down.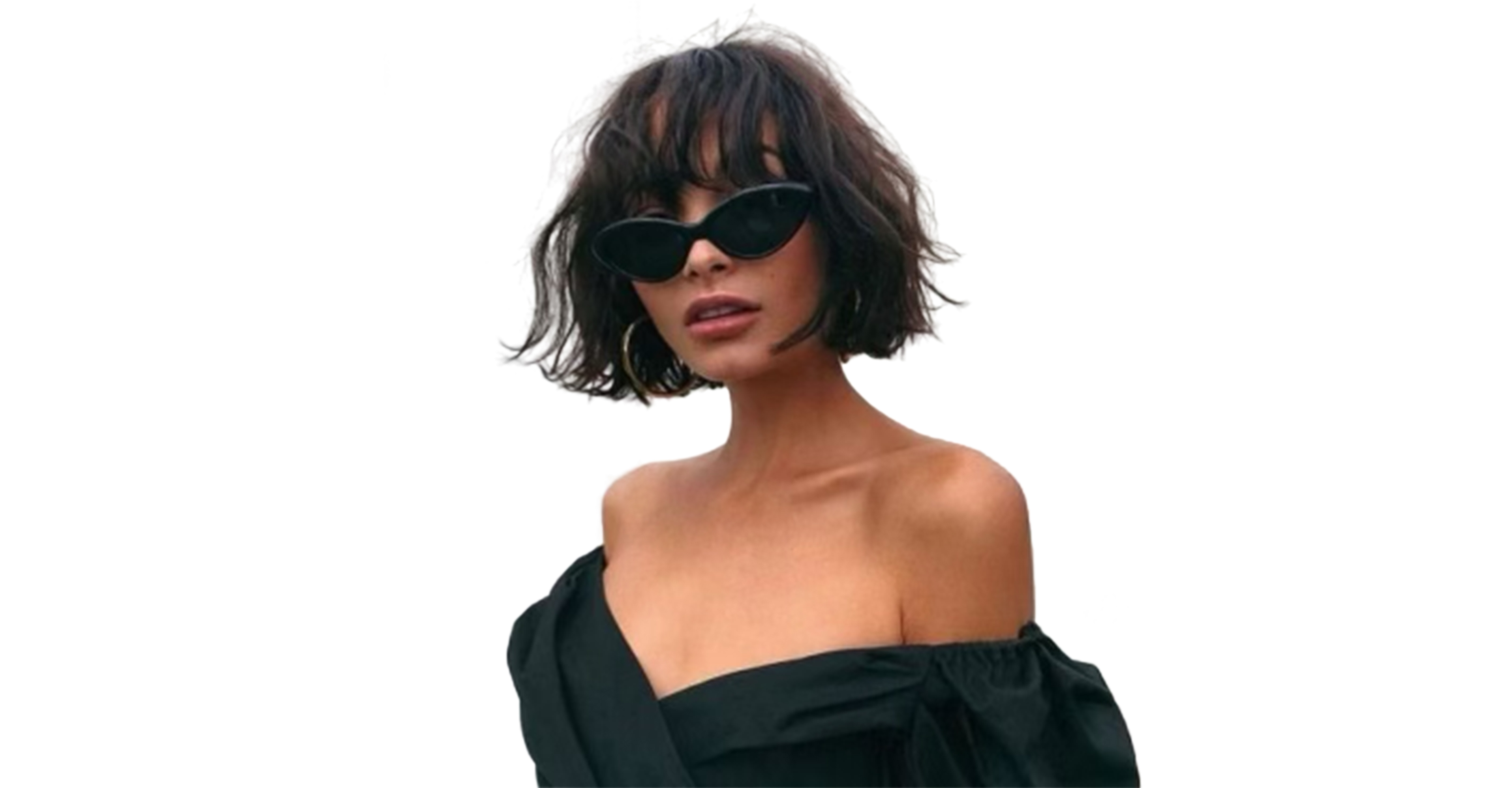 Q: What trend will we see on the red carpet?
Contrasting colors are all over the red carpet and seen on celebrities that want to make a statement and standout. K18 will be needed in the service because of the lightening for these colors.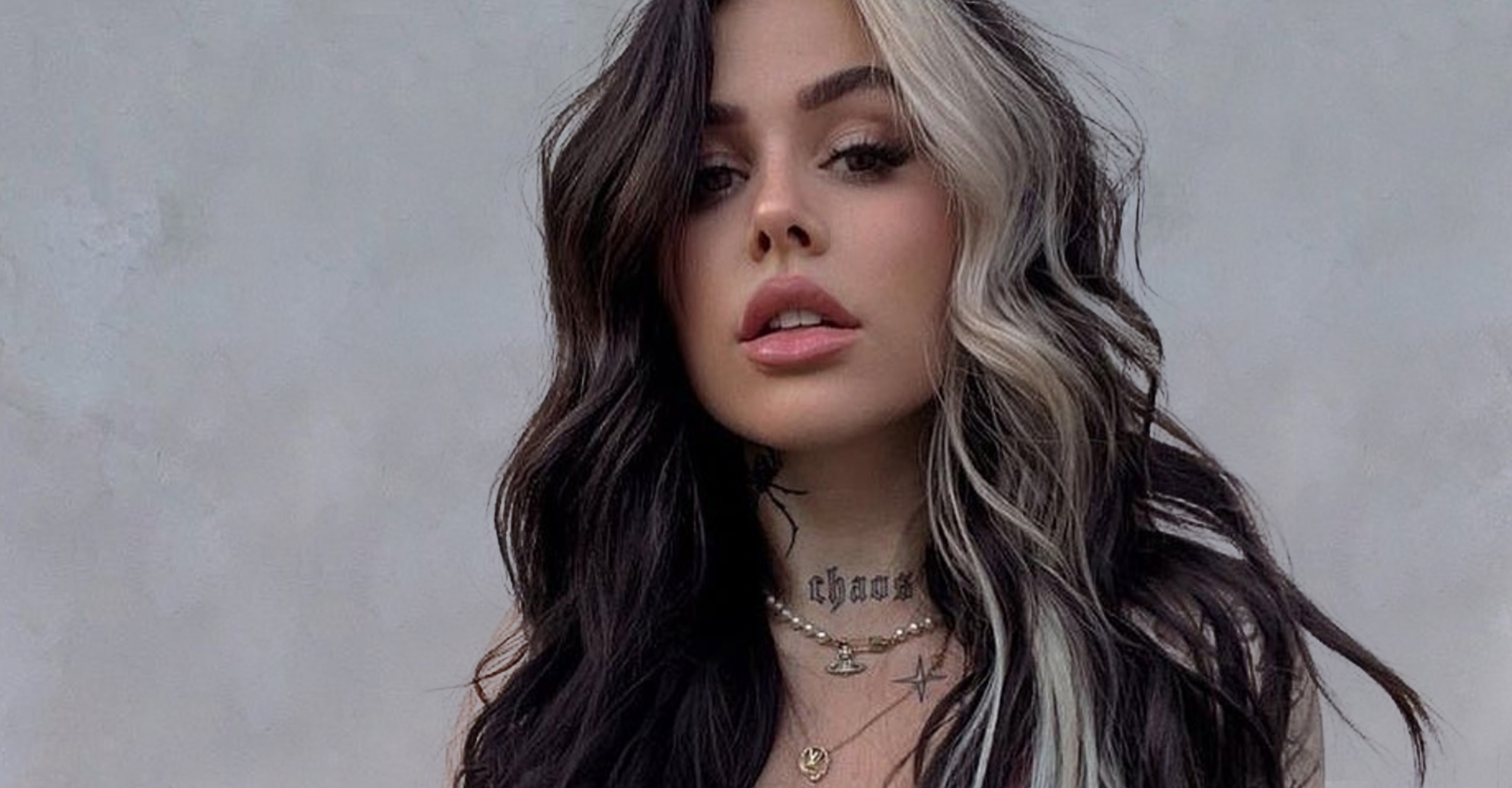 Q: What advice do you give people who want a trendy hair look, on how to maintain it, and keep it showstopping?
The most important factor to all these trends is ensuring the hair is healthy and strong. With all services, I prep the hair with K18 in the salon to ensure that it is ready to take on the services. To maintain the hair, I always recommend the K18 Molecular Repair Mask. It's a great at home treatment that will work to repair even the most extreme damage.
---